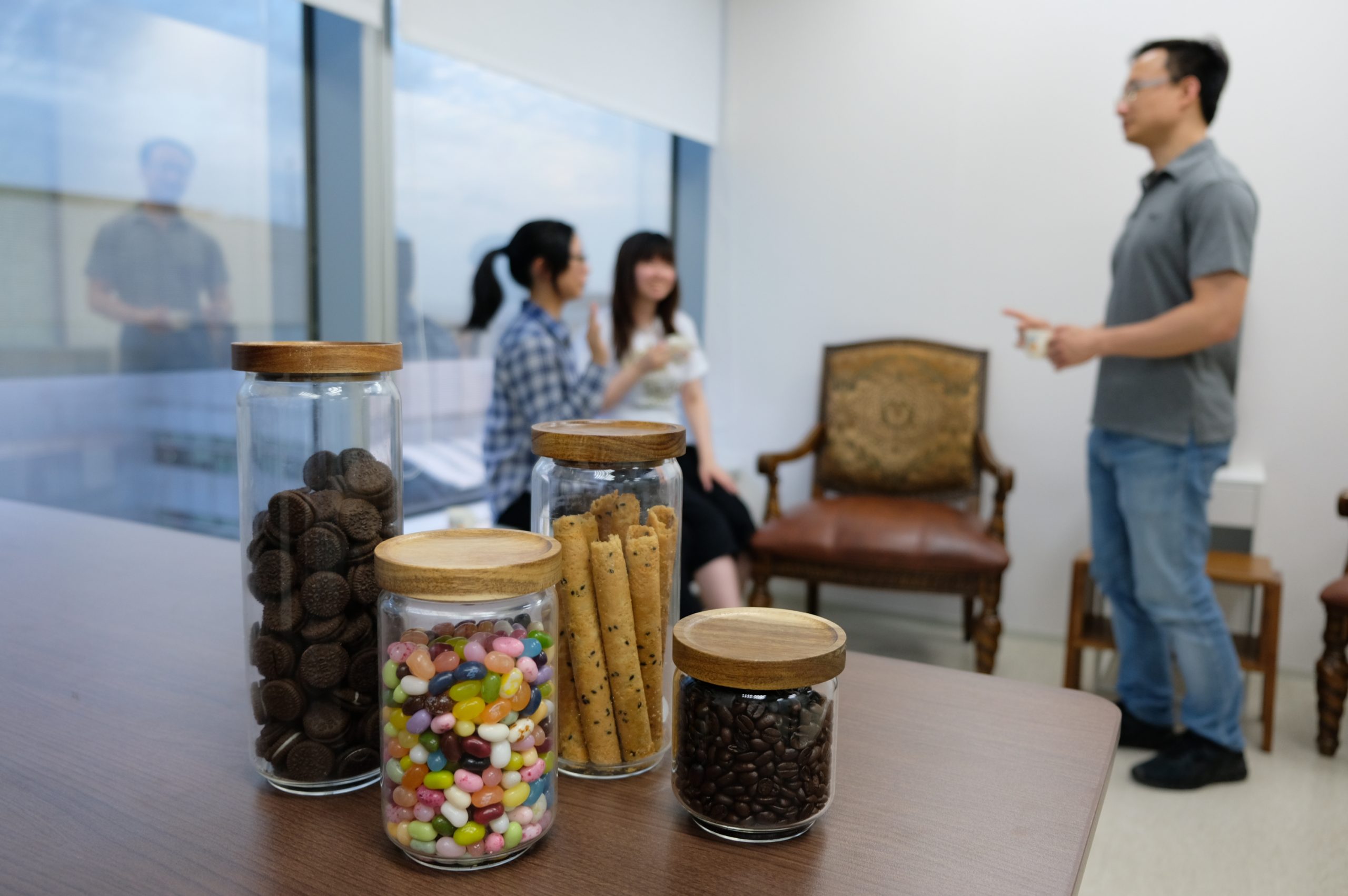 GenomeFrontier Therapeutics, Inc. is driven by a team of passionate professionals with a unified goal: to develop an advanced, affordable, and accessible next-generation cell therapy.
Disciplined, Principle-based, Extraordinary, Compassion
If you possess these qualities, GenomeFrontier Therapeutics, Inc. is looking for you.
GenomeFrontier Therapeutics, Inc. provides employees with competitive salaries, benefits, and employee stock options. We are also committed to support and invest in our employees' continued growth and development, both at the professional and at a personal level. We aim to help our employees to fully explore their potential.
Most importantly, we provide our employees with the opportunity to contribute to a great cause!
​Currently, we are looking for talents in the following areas:
Research Scientist - Immunologist
• Ph.D. in immunology, molecular biology, cell biology or related life sciences
• Knowledge in immunology and extensive experience in antibody biology and immune oncology studies in mice. Also looking for expertise especially in independent establishment of immune cell culture systems and analyses in these systems
Research Scientist – Stem Cell Biologist
• Ph.D. in cell biology, molecular biology, or related life sciences
• Knowledge and extensive experience in the areas of induced pluripotent stem (iPS) cell and/or embryonic stem (ES) cell differentiation, especially in application of these knowledge in the immunology areas
If you are interested in joining us, please email your resume to contact@genomefrontier.com. We look forward to hearing from you!