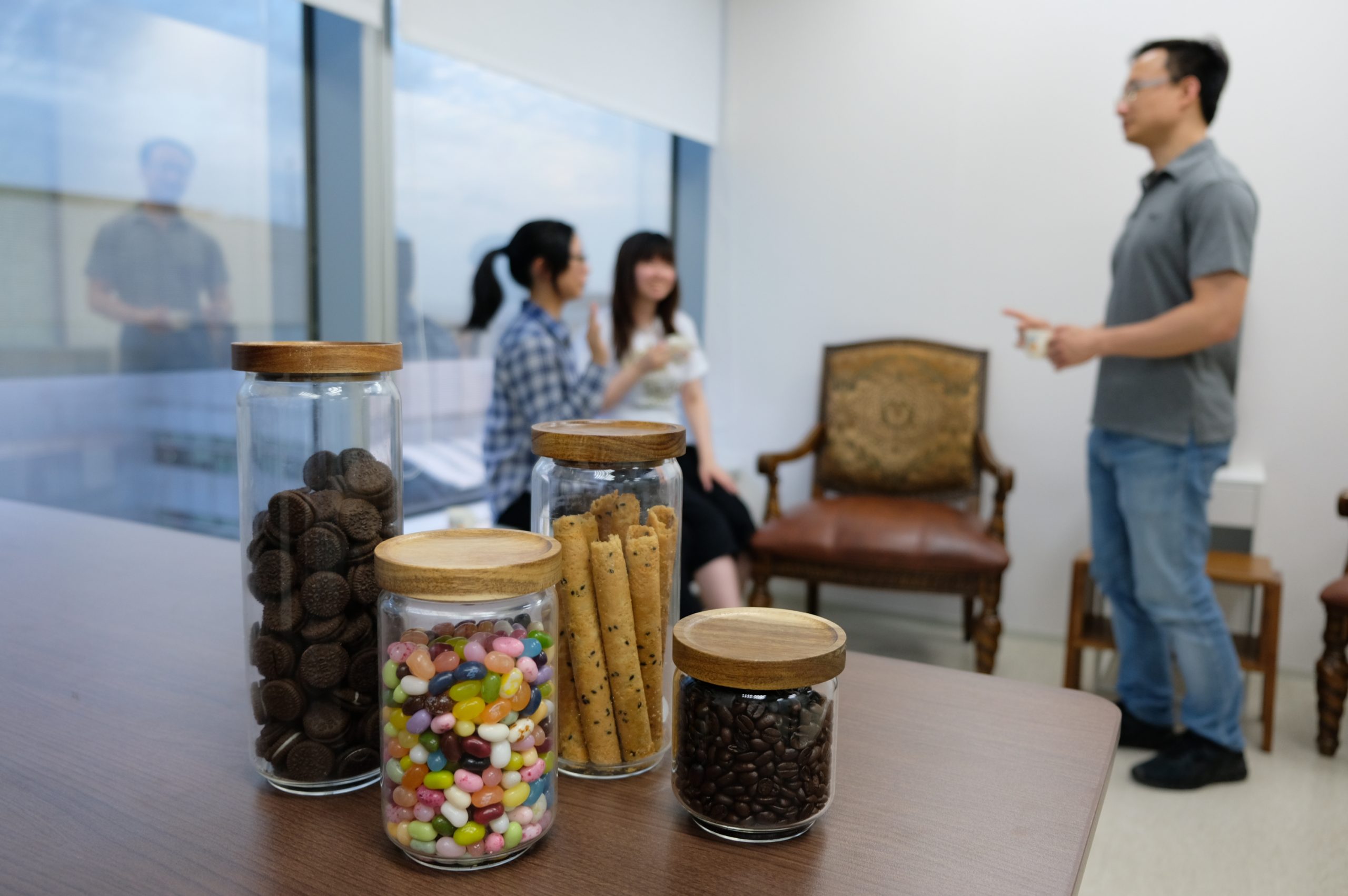 "People are not your most important asset. The right people are." - (Collins, 2001)1

At GenomeFrontier, we believe the right people represent our biggest asset.
Therefore, we constantly search for talents who are:
Passionate, Disciplined, and Principle-driven
These qualities align with our company culture of discipline, which we believe will lead to an extraordinary life.
Our team possess a burning desire to innovate for humanity, and we strive to create a disease-free world. At GenomeFrontier, we cultivate an infinite mindset, that is to welcome the freedom to expand, to reach out, and to embrace the infinite2 with the ultimate goal of advancing a mission bigger than ourselves3.
To cultivate such a mindset, GenomeFrontier promotes discipline, a way of life that we believe is character-based and principle-driven. The objective of being disciplined is to avoid hierarchy, bureaucracy, and excessive controls4.
For unique (internal) character-building experience, we study and practice the "7 Habits of Highly Effective People"5 as a team. These habits, which are based on timeless principles, help to drive self-discipline, disciplined thought, as well as disciplined action. For external manifestation, we practice a paraphrased version of Gandhi's seven dangers to human virtues:
Wealth with Work - 積財猶耕勤
Pleasure with Conscience - 致樂存良知
Knowledge with Character - 學識育風骨
Business with Ethics - 營商從信義
Science with Humanity - 科學蘊人道
Politics with Principle - 理政循準格
Belief with Sacrifice - 信仰在利他
Grand Fortune with Oneness of Heaven and Humanity6 - 順天即自得
We strongly believe that a company's worth does not depend on how much resources it has, but whether the people believe that they can achieve what they set out to achieve: the key being the state of mind. As Napoleon Hill famously puts it, "life's battles don't always go to the stronger or faster man, but sooner or later the man who wins is the man WHO THINKS HE CAN."
​At GenomeFrontier, we believe that the infinite mindset combined with discipline and timeless principles, virtues, and the right state of mind will lead to an extraordinary life for all of our team.
​We seek people with this infinite mindset with the PASSION TO STRIVE FOR EXCELLENCE!
​Currently, we are looking for talents in the following areas:
Research Scientist - Immunologist
• Ph.D. in immunology, molecular biology, cell biology, or related life sciences.
• Knowledge in immunology and extensive experience in antibody biology and immune oncology studies in mice.
• Expertise in independent establishment and analyses of immune cell culture systems.
Research Scientist – Stem Cell Biologist
• Ph.D. in cell biology, molecular biology, or related life sciences.
• Knowledge and extensive experience in the areas of induced pluripotent stem (iPS) cell and/or embryonic stem (ES) cell differentiation, especially in application of these knowledge in the immunology.
If you are interested in joining us, please email your resume to
contact@genomefrontier.com
. We look forward to hearing from you!
____________________________________________________________________________________________________________________________________________
1Collins, Jim. Good to Great. Random House Business Books, 2001.
2Dyer, Wayne W. Wishes Fulfilled: Mastering the Art of Manifesting. Hay House, 2012.
3Sinek, Simon. The Infinite Game. Portfolio Penguin, 2020.
4Collins, Jim. Good to Great. Random House Business Books, 2001.
5Covey, Stephen R. The 7 Habits of Highly Effective People: Powerful Lessons in Personal Change. 25th anniversary edition. New York: Simon & Schuster, 2004.
6With these virtues, we believe that Grand Fortune will come with Oneness of Heaven and Humanity.